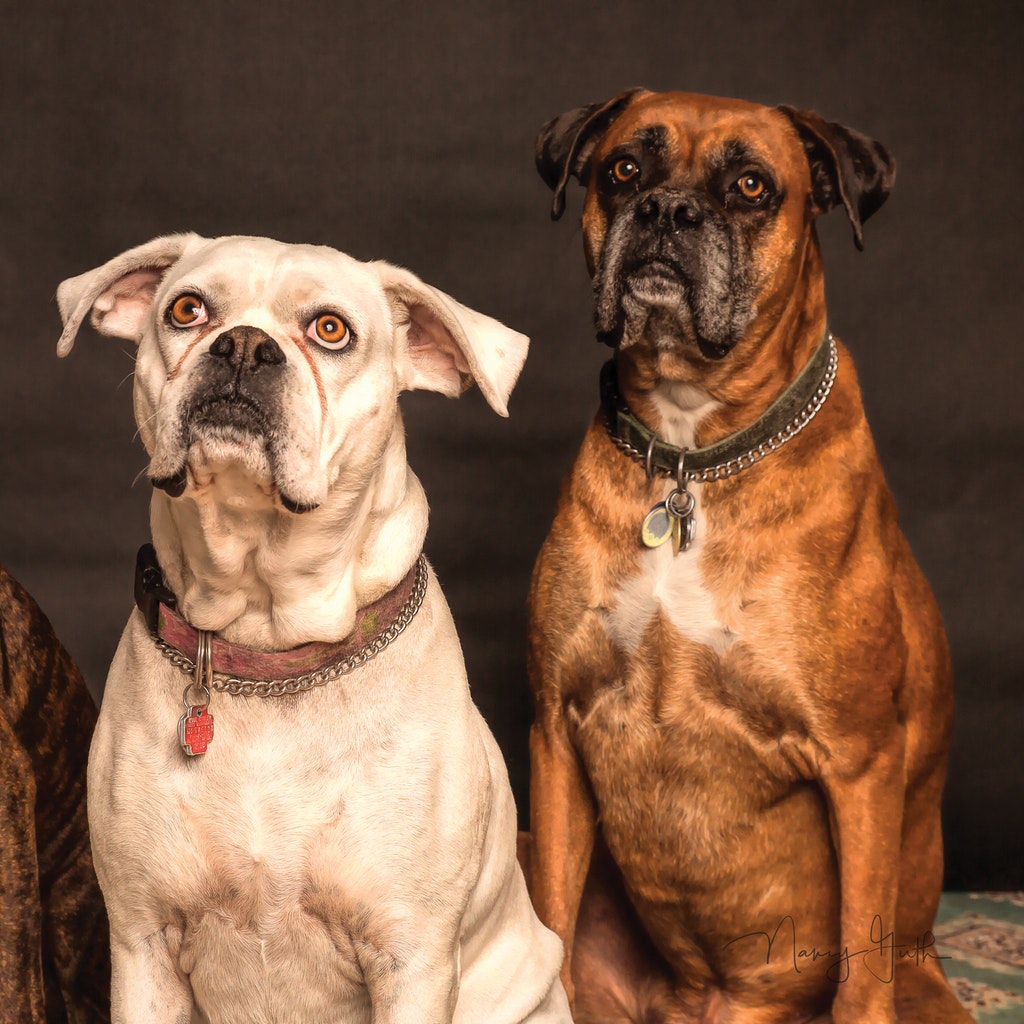 Pets & Animals in Care Settings
Many years ago, pets were the reason that I was asked to become an advisor to my first Parliamentary Select Committee.
My crime?
I wrote the first definitive "Pets Policy" for a major Housing Association. This was hailed as a breakthrough at the time, as it actually said that the organisation "welcomed applications" from prospective residents, who wanted to bring their pets with them.This was a huge turnaround for pet owners, who were usually faced with having to re-home pets before moving in.
Imagine the impact on an individual – first, moving into a care home; second, having to leave behind their pet – who may have been their only companion for a good number of years.
Even within my organisation there were two distinct camps:
¬ Those who welcomed the idea. They agreed that pets should be able to live out their lives with their owner, who had loved them for many years;
¬ Those who feared the idea. They believed that to welcome pets, would open the floodgates for monkeys, giraffes, zebras, snakes and goodness knows what else! They envisaged that the home would be turned into a zoo…!
The truth, as anyone would expect, was very much in the former, rather than the latter.
In the case of my own home, there was a lady who had a small dog, and the home owned a cage with two very quiet finches!
I began to wonder why, the document I had written as a policy, was seen as very forward thinking. I was invited to join a Parliamentary Group (The Pathway Group) and regularly attended meetings, where such important bodies such as RSPCA, the Blue Cross Society and Guide Dogs for the Blind, were pushing for wider pet ownership and acknowledgement.
For several years I was able to bask in the glory of such a revolutionary stance. I was even courted to deliver the "keynote speech" at the International Symposium on Companion animals at Commonwealth House.
Not bad for a fat boy from Leeds!
What I came to realise over the years, was the massive difference that pets, animals, therapy dogs, etc., make to people living in a care setting. This has led to the growth of an industry devoted to the provision of animals, whose very presence can deliver tangible benefits to residents.
This is usually referred to as Animal Assisted Therapy (AAT).
Simply stroking a cat will lower blood pressure and heart rate. Holding a day-old chick could bring joy to a person living with dementia, trigger childhood memories or just simply provide a new sensory experience. Who would ever think that an 80-year-old lady would be happy to hold a giant spider or a corn snake?!
The fact is, these things have a tangible effect and are discussion points for days and weeks after – even for people living with quite advanced dementia.
And so, over the years, the ownership of pets in residential care settings has become quite a talking – and selling – point in care homes. Interestingly, there has been no great influx of exotic animals… Certainly no giraffes or zebras, as far as I am aware!
The ideas that once prevailed are changing quickly. A new generation of residents has moved into residential care with a calmer and more settled, more positive view. In many cases this is because they have been able to bring their cherished pets with them. In my experience, this has made the whole process of admission and settling-in a lot easier and a lot more enjoyable.
This post only looks at the therapeutic benefits of pet ownership. There is a whole new world to explore for "Animal Assisted Therapy"!
I am sure that this will be a topic for the future and I look forward to hearing about your experiences, as well as your views.