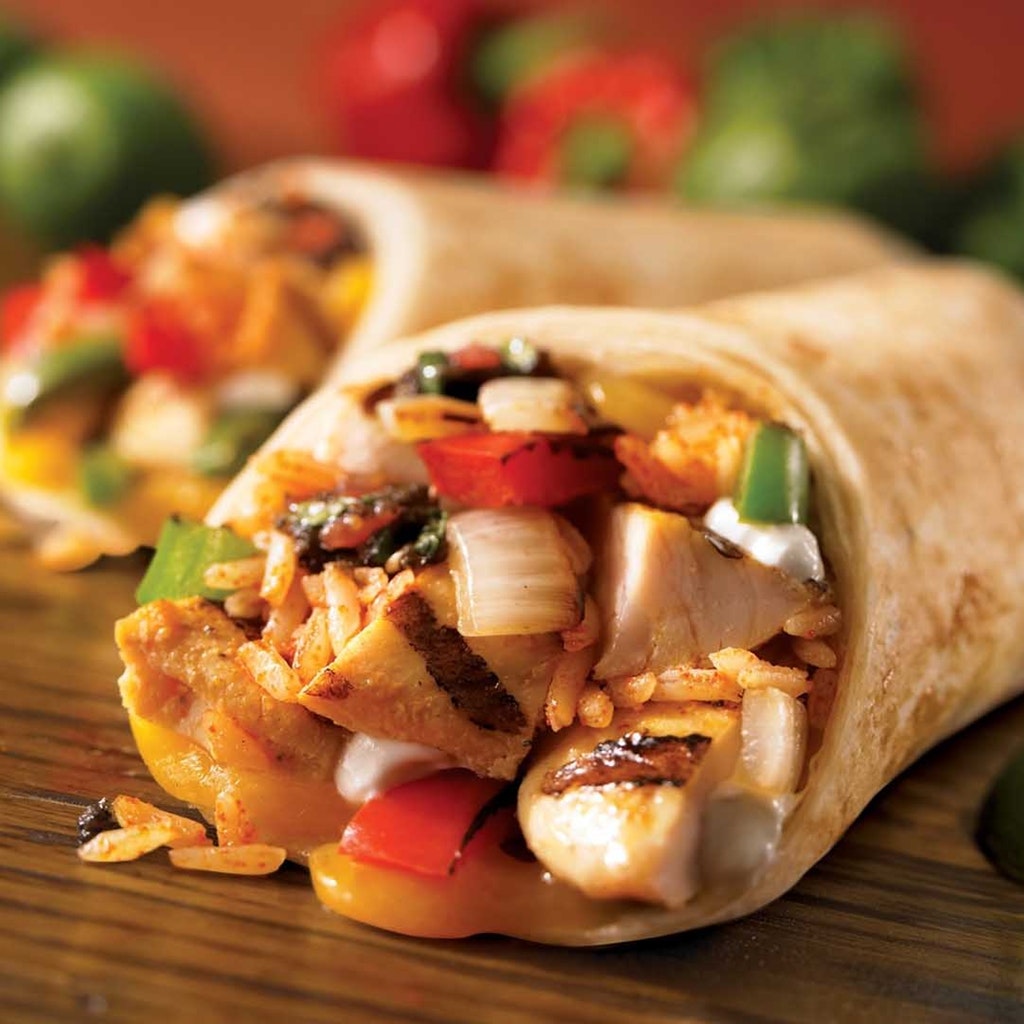 A Thought on Food, Glorious Food
I suppose that as we fast approach the festive period, many people will begin to turn their thoughts to their menus for the period and the logistics of cooking additional food for the family, guests and others who will be there to eat it.
This is no different for care home owners and their staff.
For many care homes even something as simple as storage may be quite an issue at this time of year. I recall an occasion when I visited a home on Christmas eve and found the turkey being stored outside, on top of the owners car in a plastic bag! Whilst I could understand that her fridge space was limited, I don't think that the local cats had fully understood that this meat was not for them!!
I am not sure if the feline attention had any effect on the taste, but, on this occasion I was able to prevent the bird (along with a myriad of infection and disease) being served to residents as Christmas lunch.
I could tell of many more such incidents of poor standards, lack of planning and downright dangerous practice.
Statements from regulators such as the DoH and the Food Standards Agency, as well as nutritionists, constantly remind us that food is the main event in most peoples' lives, with an emphasis on how it should look appetising, etc.
So, I would like to ask you to think about your general practices in the kitchen, rather than focus on just the one particular day. Consider the following in your own home:
Cooking Times
I never cease to be amazed at how long it seems to take to boil potatoes and veg!
My personal record from inspection has been just over 4 hours for a lunchtime serving!!
By the time the potatoes were drained, all that was left was a grey coloured mush that almost ran onto plates.
I read an article a while ago which argued that when food has been over boiled, it is more nutritious to throw away the veg and just drink the water! Now, I don't know if that is strictly true but, my Grandma always used the water from her veg to make her gravy and give us cabbage water to drink. I think she knew a thing or two did my Gran!
Keeping Food Warm
The other practice that I regularly question, is that of placing prepared food and veg into a Bains Marie, or under those big heat lamps. I love the idea of using such catering appliances to serve food – or even to store it for a short length of time. However, when food has been stored there for an hour or more, the potato forms a solid lump, veg can take on the appearance of dried food and often, everything simply lacks taste.
So, hands up everyone, who can identify with any of the above?
I thought so, that would be a lot of you!!
My main point here is not to criticise every care home or the people working in their kitchens. All I am asking is that owners look at the operations in their own home and see if they genuinely can say that their food has been prepared in a way that they would be happy to eat in their own home – or in their favourite restaurant!
I am sure that there is scope to look at your catering operation and try to identify the "pinch points" – i.e. those areas where staff are required to perform several functions at the same time, or in rapid quick succession. With some discussion, planning and flexibility, it should be possible to manipulate the critical times in food prep to ensure that food goes onto plates looking and tasting as good as Grandma used to make.