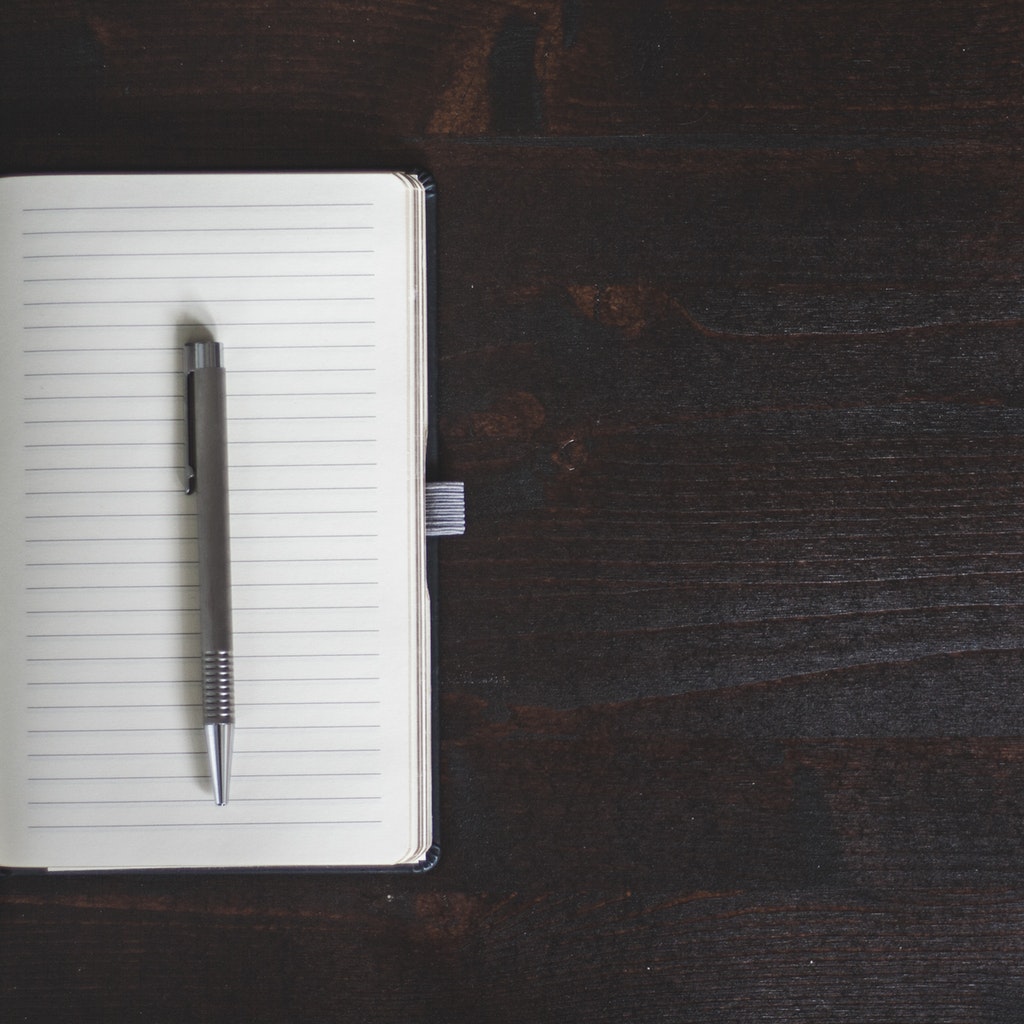 Professionally Written Care Procedures
Before I start, I have to confess that I'm a Care Professional who has been busy writing Policies and Procedures for 25 years. I've worked in Scotland, Wales, England and Ireland and have consulted for every type of Care organisation imaginable. You could be forgiven for thinking I have a vested interest in promoting professionals to write procedures. To do otherwise could be seen a little like turkeys voting for Christmas! However, my advice is based on more than just a desire to keep a roof over my head. Professionally written Care Procedures make sense for all sorts of reasons.
There are many types of Care facility, so my advice and input can evolve in a wide variety of ways. It depends on exactly who I'm talking to and what type or organisation they represent. But regardless of what type of Owner you are, or what type of Care facility you have, here are 6 good reasons why you should consider buying professionally written procedures:
1. How much do you know?
Owners, Directors, Regional Managers and Home Managers can come from all sorts of specialist backgrounds. They may be business people, trades people, Doctors, Nurses, bankers, their friends or family members. They're usually fantastic and very talented individuals. But almost none will have the expertise earned during decades spent learning, understanding and interpreting the legal processes surrounding Care. Care professionals accumulate direct experience of working at the "sharp end" in Care Homes. This may often in be a variety of different roles, but it won't have included much time spent working alongside Regulators. Not just as part of the inspection process, but with them, in their many different guises, to ensure that every piece of relevant legislation has been woven into working, practical Policies and Procedures.
2. Did your training as a Carer teach you how to write procedures?
Nurse training is designed to do exactly what it says – train nurses. There is no "add on" at college or university called "procedure writing". Where I've referred to Nurses, it applies equally to Carers, Managers or Doctors. Yet hundreds of Nurses and Managers are expected to write complex procedures without the time, training or experience needed to tackle such complexity. Clearly some people are able to do so quite well, but they are the rare exception. I more typically find Procedures produced in-house that are inappropriate, inadequate or out of date. Or all three. Even worse, you wouldn't believe how many Homes I audit to find them using photocopies of another Home's procedures. This usually isn't hard to spot, as the photocopies often include the other Home's name and address! The CQC take a dim view of this practice, making it definitely something you should avoid.
3. How much is your time worth?
I spend at least 16 hours researching, drafting and revising any procedure before I offer it to a customer for approval. It can take less time where I'm revising an existing procedure to meet a customer's specific needs. But the process can take much longer, too. New legislation and sea-shifts in Inspection or Regulatory Standards can create some real interpretation challenges that can occupy me for days or weeks.
Let's say that, as an Owner or Manager, you decide to spend 3 hours out of your 40 hour week producing each procedure. Well… you need around 100 procedures to provide Regulatory compliance and to build a satisfactory procedure set. So that's easily 300 hours of your time – a massive 7.5 weeks – writing and revising. Can you, or anyone at your home, afford to spend 7.5 weeks, preferably without interruption, writing 100 procedures? With everything to cover from First Enquiry to Last Offices, could you be sure that what you would end up with would be worth that effort?
To add insult to injury, whilst writing the equivalent of a fairly hefty (and very technical) book, your author will have cost your organisation at least £2,160.00. And that's assuming they're being paid the Living Wage in England of £7.20 per hour. For nurses, that cost will double to over £5,000 and for Managers it could easily be £7,5000. Or more, because we haven't even mentioned the time that's needed to keep procedures reviewed and up to date…
You might as well be trying to keep your lawn neat with a nail clippers.
4. The cost of commercial systems is not expensive.
I'm familiar with every system on sale in the UK that offers procedures and policies to the Care Sector. Prices range from £800.00 to around £2,000.00. Most come with an additional cost to keep content updated, typically between £15.00 and £30.00 per month. This is fantastic value for professionally produced content, and it stacks up well against the cost of doing things in-house.
Eirmed goes further still, and is complete with professionally produced and vetted content for less than £35.00 per month. This includes VAT, as well as continuous, indefinite updates. The content is even interactive, helping you to audit your Staff compliance and to do Home Self-Assessment.
In my experience, the argument in favour of saving yourself a lot of time and effort by spending a little money is overwhelming. Especially when the end result is so much better and provides real peace of mind. If you're unconvinced, and think spending any money on compliance is expensive – try non-complaince. Now that's expensive. Often terrifyingly so.
5. There is safety in numbers.
If your Care Home is contemplating a compliance system or solution, it has one additional thing to consider:
a. Would your Home benefit from the input of qualified, specialist and experienced compliance professionals? Professionals that have produced material for thousands of Care Home applications? Professionals with the time to devote exclusively to creating and optimising your solution?
or
b. Would your Home be better off working in relative isolation to produce its own system? A system that risks varying widely in its interpretation of and implementation of the Regulations?
6. How well networked are you?
Do you have a lot of Care-related website "favourites" on your internet browser? More than 10?
Are you visiting many different Regulatory Organisations websites each week? More than 5?
My full-time job is to provide the most appropriate and up to date advice to my customers at all times. To keep up to speed, I have over 70 Care-related, specialist websites continuously updating and alerting me to change. This includes "The Hansard", which records all business conducted by Parliament. I meet with Care Home Managers, Operators, Regulators, Inspectors and Care Policy-makers constantly, and I'm utterly immersed in the changeable landscape of Care and Care Compliance. It's a busy life, but I've had the opportunity to advise Governments on Care Policy at a National level, and I love what I do.
Whilst all of this is no absolute guarantee of infallibility, it might be better than the alternative. Trying to deal with your compliance in-house? Well… waiting for an Inspector to tell you where you've gone wrong is nerve-wracking. It's also largely pointless and is potentially very expensive. When something like Eirmed is so simple and affordable, is there any good reason not to embrace it?